The A.Vogel Blog
Inspiration for a healthy life
---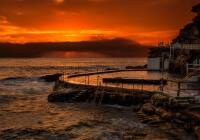 The way you start your morning can have a big impact on how you feel throughout the day. If you're keen to feel good in the morning, you'll want to integrate these 5 super simple steps to starting your morning in the best way.
---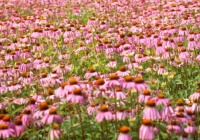 Nobody likes getting sick. To help give you the greatest chance of beating that cold or flu this year, we're introducing our all-time favourite herbal remedy for preventing and treating colds and their symptoms – Echinacea.
---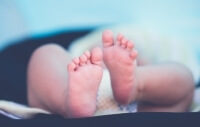 Choosing the right nappy for your baby can be a bit of a balancing act: Whether cloth or disposable, bamboo nappies present so many benefits to the health and wellbeing of not only your baby, but to the environment as well. Let's take a look at some of these now.
---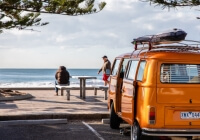 Summer often means prolonged sun exposure and many additional hours spent in air-conditioning – two of the worst things for the health of your skin. To help you avoid dry or damaged skin this summer, let's take a look at 8 simple ways to nourish and protect your skin from the inside and out.
---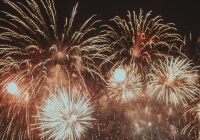 While the last days of the year are arguably the most wonderful time of the year, it can also be equally stressful with so many presents to buy, family to organise and kids to entertain. If you're prone to stress have a read of our 7 favourite stress relievers below.
---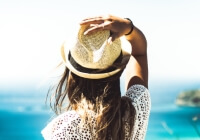 Heat and humidity can make us a little lazy in terms of exercise, feel a bit more lethargic and generally less likely to eat a well-rounded diet. Check out some of our top tips to boosting energy and how to ensure you're getting an adequate mix of nutrients.
---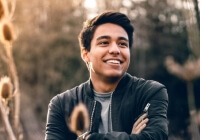 While we've all heard about prostate cancer, it's surprising how many people are actually unaware of how to best care for the prostate. Read about some actionable ways to support a healthy prostate.
---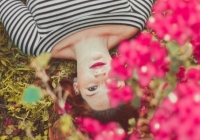 Spring is the perfect time to boost your health regime with a revitalising wellness detox: A spring detox can work as a reset button for your body before summer. Depending on the type you go for, completing a spring detox can also help to boost energy & mood, reduce inflammation, lose weight, improve immunity, reduce indigestion & much more.
---
Sleep is a major player in ensuring full and optimal body function, as well as other restorative and maintenance factors. Our practical tips will help you get the benefits that come from maintaining healthy sleep habits.
---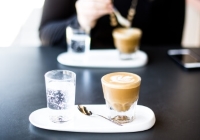 How many cups do you do? There is a range of detrimental health issues that can succeed high coffee consumption. Take a read of our tips to beating coffee for good.
---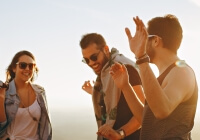 Mood swings can be difficult to live with, not only for the person experiencing them but for others around them too. Learn about 7 influencing factors and get some practical tips to overcome them for a happier, healthier life.
---
Feeling tired all the time? Struggling to stay awake at work? To help you tackle tiredness, here are a few of our top tips to boost your energy levels in a natural and healthy way.
---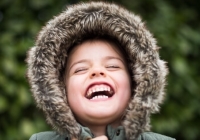 Learn about natural ways to boost immunity and prevent illness during the colder seasons. If you or your family do fall ill natural remedies can get you back on track.
print