How can we help you?
---
A.Vogel's Monthly Specials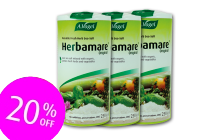 It's time to restock on Herbamare and save 20% off the complete range. Our popular natural fine sea salt is infused with 12 organically grown, freshly harvested herbs and vegetables!
---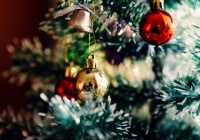 While Christmas is arguably the most wonderful time of the year, it can also be equally stressful with so many presents to buy, family to organise and kids to entertain. If you're prone to stress have a read of our 7 favourite stress relievers.