How can we help you?
---
A.Vogels Monthly Specials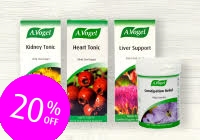 Keep your vital organs in top shape this spring: With the weather warming up, now is the perfect time to boost your health regime with a revitalising spring detox!
---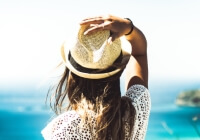 Heat and humidity of summer can make us a little lazy in terms of exercise and generally less likely to eat a well-rounded diet. Check out some of our top tips to boosting energy and how to ensure you're getting an adequate mix of nutrients.