How can we help you?
---
A.Vogel's March Special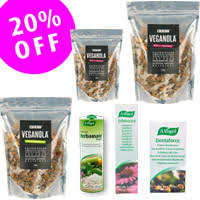 Our monthly specials are always a great chance to restock on you favourite A.Vogel products. Save 20% off the following products: the Herbamare range, BSKT choc bars and buttons, BSKT veganola, echinacea toothpaste and dentaforce mouthwash.
---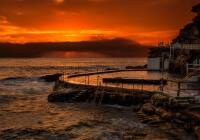 The way you start your morning can have a big impact on how you feel throughout the day. If you're keen to feel good in the morning, you'll want to integrate these 5 super simple steps to starting your morning in the best way.