How can we help you?
---
What's new at A.Vogel?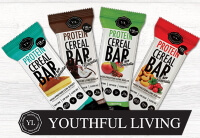 Introducing the new Youthful Living Bars – high protein, low carbohydrate, low sugar, low calorie protein cereal bars made from Whey protein nuggets and a sugar free drizzle. Perfect low calorie on-the-go snacks!
---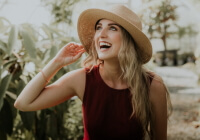 Clean living refers to eating real foods and using products in their most natural state. That means wholesome, unprocessed foods and products that aren't made from harsh chemicals and that have minimal impact on the environment.