Mango & Banana Smoothie

Hetty Crèvecoeur
I love making smoothies, they are so easy to make. This creamy, delicious and naturally sweet smoothie is not only simple & quick, it tastes great too. "
How to make Mango & Banana Smoothie
1. Squeeze the orange. Peel the mango and cut into small pieces. Add the mango, banana, chicory, Greek yoghurt, mint leaves, orange juice and Molkosan® Fruit and mix with a hand blender or in a blender to create a delicious and refreshing smoothie.
I hope you give this super delicious smoothie a try!And if you do, be sure to tag the picture #AVogelRecipes on Pinterest so we can see :)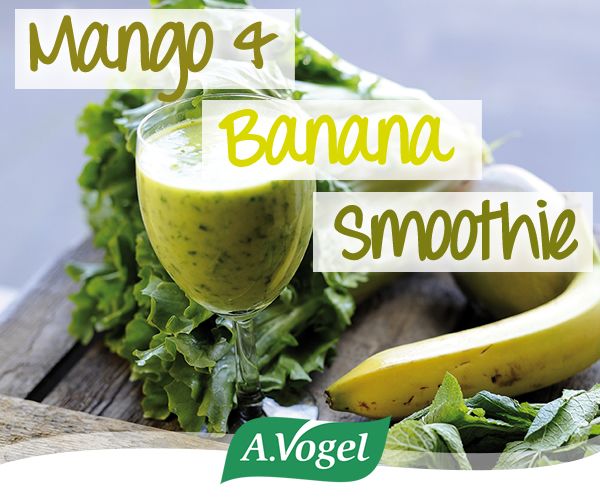 Hetty's passion is to inspire and inform people on health, nutrition and lifestyle.
Search